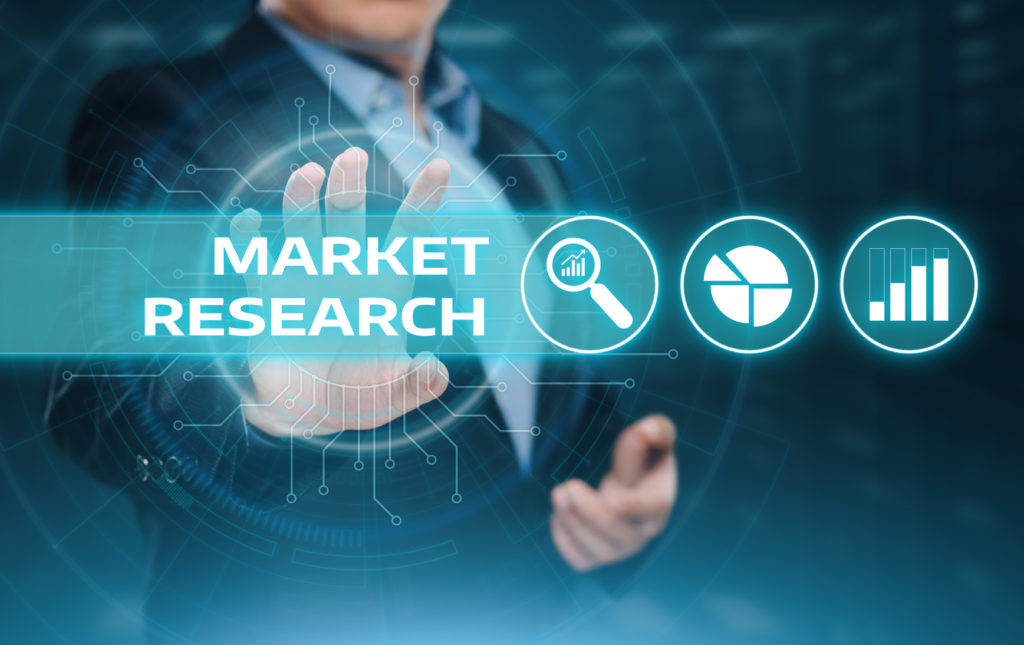 About CMER
The Center for Management and Economic Research (CMER) focuses on the needs of Alabama companies including manufacturers, service providers, logistics providers, and other business office or industrial operations. Research is conducted and assistance is provided in process improvement, planning, project analysis, and freight logistics and transportation. Projects are performed for private companies, industry associations, governments, and non-profit organizations. Specialized services are provided to the automotive and aerospace industries.
Student Research Opportunities
Internships are normally available during Spring and Fall semesters. Most positions are unpaid internships that may be suitable for course credit with proper approval and registration.
Marketing Research- market data & analysis, social media, and web presence
Economic Analysis- economic modeling, data analysis, and data mining & analysis
Accounting/Finance- budget analysis, ratio development, and report generation
Information Technology- database development, website audits, and tech asset monitoring
Operations Management- process documentation, enterprise strategies, and tool integration
Lean Energy Utilization- industry energy use assessment, data compilation, and analysis
Requirements
A current resume
Junior or higher standing in business administration program
Computer skills including Microsoft Office Excel, Word, PowerPoint, Access
Ability to work a regular schedule of 12-20 hours per week between 8:00-5:00 M-F
One year of work experience preferred but not required
U.S. citizenship may be required for some positions and projects
How to Apply
Visit the UAHuntsville Student Success Center and ask about CMER positions
Contact the CMER Director at 256-824-2605
Send email with resume to jeff.thompson@uah.edu