COVID-19 Information & Resources for Businesses
Scroll down to find out how our Center's business resources and experts can be of assistance. Contact us via the UAH CMER-ATN's Manufacturing Helpline below.
Access UAH CMER-ATN's Manufacturing Helpline

COVID-19 Information
CDC Guidance & Prevention Protocols for Businesses. The Centers for Disease Control & Prevention (CDC) has issued COVID-19 guidance for businesses and is updating them as new developments occur. 
(Source: MEP National Network – Iowa State University – Center for Industrial Research & Service) 
COVID-19 Business Resources 
(Source: MEP National Network – Iowa State University – Center for Industrial Research & Service)  
Provides CDC links, talking points, and downloadable social media graphics regarding COVID-19 
State of Alabama COVID-19 Information – Resources 
Alabama Public Health COVID-19 Resources
HOW UAH CMER CAN ASSIST YOU
Coaching Sessions
 Our UAH CMER staff are available to participate in remote coaching sessions via phone, email and video communications. Please contact us at our customer service email if your company would like to schedule a coaching session. Our in-house expertise includes Lean-Continuous Improvement, Supply Chain, Marketing, Communications, Strategic Business Planning, and Innovation-Product Growth.     
Access to Large Network of Assistance
 UAH CMER has access to experts within the Colleges of Business and Engineering along with researchers within UAH research centers. UAH CMER is a part of the Alabama Technology Network (ATN), and NIST Manufacturing Extension Partnership (MEP). We can connect your business as needed to our state and national business resources including Federal Laboratories.  
Sharing MEP National Network Information & Resources
We are making available resources developed by the other 49 states' MEPNN organizations on our UAH CMER website page.  
Workshops
We have workshops that can be held online in Lean – Continuous Improvement, Innovation, Marketing Strategies. Please contact us at customerservice@uahcmer.com for details.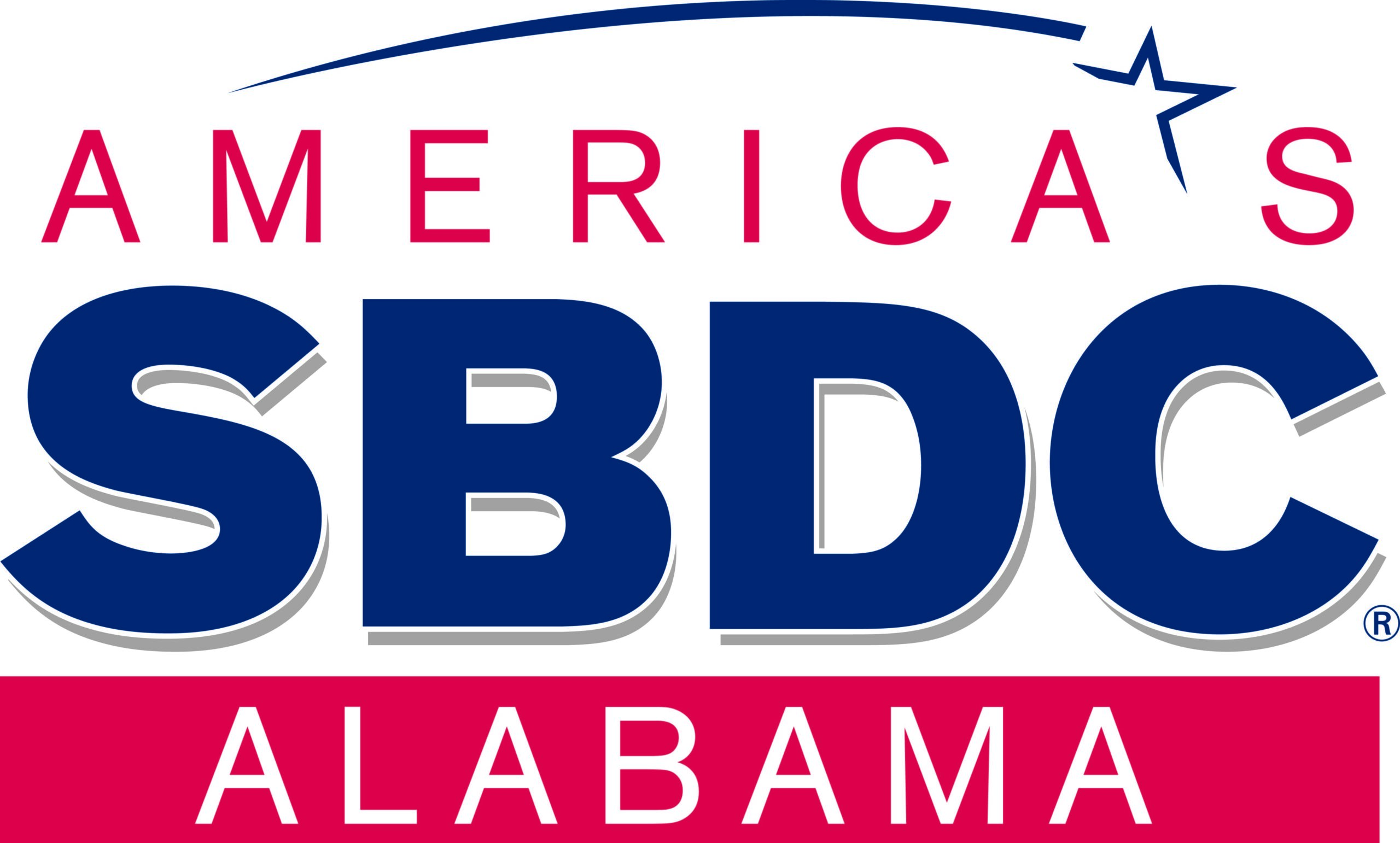 Small Business Grants Effected by COVID-19 and 
other Funding Resources
General grants 
In partnership with Verizon, the digital fundraising and advocacy platform Hello Alice is offering emergency grants of up to $10,000 for companies impacted by the coronavirus pandemic.

Google is offering $340 million in 

advertising grants

 for small and medium-sized businesses, a credit that will be added automatically to Google Ads accounts. 
Verizon has allocated $5 million to the 

Local Initiatives Support Corporation

 to distribute via grants to small businesses. The first round of grant applications is closed but will re-open in mid-April, and you can register to be notified on their website. 

GoFundMe partnered with Intuit QuickBooks, Yelp, GoDaddy, and Bill.com to give small businesses a $500 grant if they raise at least $500 on GoFundMe.
State Grants 
The Council for Community and Economic Research (C2ER) website features a state tracker of financial incentive programs across the country, updated twice a year.
Industry-Specific Grants
The James Beard Foundation, a non-profit advocate for the food industry, is fundraising for food and beverage businesses right now and has a sign-up to be notified when the application is live.
Yelp is offering advertising credits for small, independently owned restaurants and bars.
Funding Trackers
Cybersecurity Resources
Workforce Now Working from Home – Help protect against Phishing attacks
AIAG – Automotive Industry Action Group – Supply Safe: Cyber Safe Bundles 
AIAG is a not-for profit association supporting the auto industry developed in partnership with NQC Supplier Assurance, AIAG's Supply Safe: Cyber Safe Bundles which is comprised of a virtual audit – a one-time domain/IP scan – along with either a basic or advanced risk assessment.   For AIAG member companies, the one-time Supply Safe: Cyber Safe Bundle is free while non-AIAG members can access for a nominal fee.
https://www.aiag.org/supply-chain-management/cyber-initiative