The U.S. Small Business Administration has announced its 2018 road tour connecting entrepreneurs with next generation R&D ideas to early stage funding led by the SBA's Small Business Innovation Research and Small Business Technology Transfer programs. Each stop in the 18-state road tour will be hosted by a local organization, and program managers from the 11 participating federal agencies will conduct one-on-one meetings with attendees, take part in targeted panels, and share insights into how their agencies make funding decisions. The SBIR/STTR programs provide $2.5 billion in early stage funding to small businesses each year in a wide variety of technology areas such as unmanned systems, advanced materials, health, cybersecurity and defense. The SBIR/STTR programs execute over 4,000 new awards annually.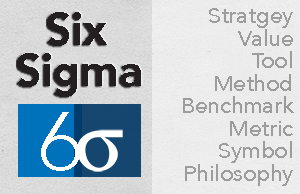 Join us in 2018 for upcoming Six Sigma training opportunities. Six Sigma Green Belt Certification and Six Sigma Black Belt Certification will be held this spring.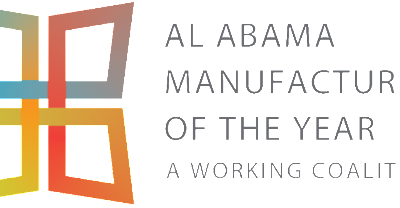 The Alabama Technology Network and the Business Council of Alabama are proud to present the 19th Annual Alabama Manufacturer of the Year Awards that honor the companies bringing uncompromising excellence to Alabama manufacturing.
We would like to thank everyone that submitted nominations. The winners for the three categories: Small Manufacturers (1-99 employees); Medium Manufacturers (100-399 employees) and Large Manufacturers (400+employees) will be revealed at the Alabama Manufacturer of the Year Awards Luncheon on April 18, 2018.
3 Things To Consider This Friday
---
Each week on Friday UAH CMER-ATN sends out an email with 3 stories from the week affecting the automotive and aerospace industries as well as economic development in Alabama. To receive these emails, please sign up by clicking the button below: