Announcing a DoD program where Alabama Defense Contractors are eligible for free market expansion services. There is a very limited window to apply– check out the video below for details or visit http://www.almsf.org/adidap.html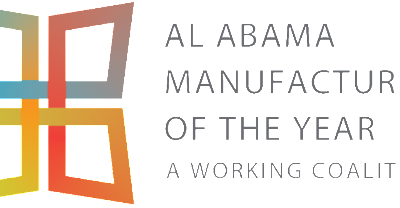 The Alabama Technology Network and the Business Council of Alabama are proud to present the 18th Annual Alabama Manufacturer of the Year Awards that honor the companies bringing uncompromising excellence to Alabama manufacturing.
There were 72 manufacturers nominated and we would like to thank everyone that submitted nominations. The winners for the three categories: Small Manufacturers (1-99 employees); Medium Manufacturers (100-399 employees) and Large Manufacturers (400+employees) will be revealed at the Alabama Manufacturer of the Year Awards Luncheon.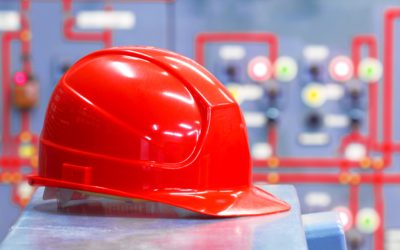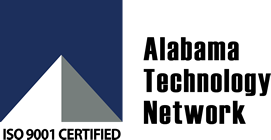 Throughout 2017, the Alabama Technology Network (ATN) will be offering Automotive Supplier Core Tool training. Topics of training include Root Cause Analysis, Advanced Product Quality (APQP) & Production Part Approval Process (PPAP), Failure Mode and Effects Analysis (FMEA), Statistical Process Control (SPC), Measurement Systems Analysis (MSA), and Design of Experiments.
3 Things To Consider This Friday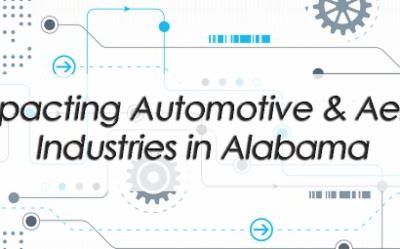 3 Things To Consider This Friday
State, Airbus to build Aviation Education Center they say will 'inspire young people'
BY LAWRENCE SPECKER, AL.com
Updated on May 4, 2017 at 8:34 AM Posted on May 3, 2017 at 10:09 AM
Alabama and Airbus have joined forces to bring a new Aviation Education Center to Mobile, saying it will help "inspire young people to pursue careers in the state's growing aerospace cluster."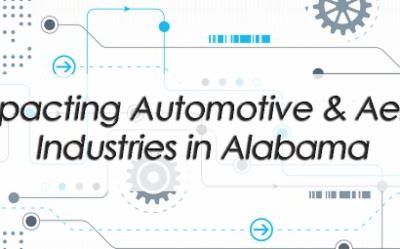 3 Things To Consider This Friday
All-new Honda Odyssey rolls off Alabama assembly line
By Michael Tomberlin
April 25, 2017
On the same site where it broke ground for its first Alabama auto plant 17 years ago to the day, Honda Manufacturing of Alabama (HMA) rolled out the first of the latest model of the Odyssey minivan produced at the plant.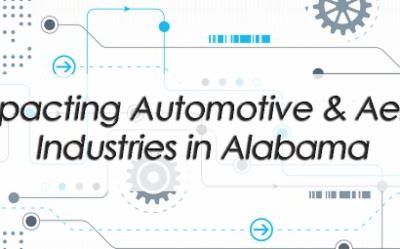 3 Things To Consider This Friday
'Retooled' Marshall County manufacturing base charts new era
Words By Dawn Azok
April 17, 2017
Several of the northeastern Alabama county's newer industrial residents have transformed buildings that were operated for decades by companies from another era.