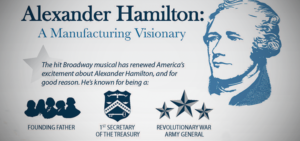 BY CARROLL THOMAS ON · U.S. MANUFACTURING
"On Monday, December 5, 1791, the Secretary of the United States Treasury, Alexander Hamilton, submitted his Report on Manufactures: Communication to the House of Representatives. Hamilton's report, commissioned by Congress, passionately and thoroughly laid out how the United States could gain specific economic advantages by encouraging the growth of manufacturing in the newly formed United States of America. Hamilton asserted that manufacturing would bring the added diversity of employment opportunities with increased productivity from using machinery and employment of technical skills…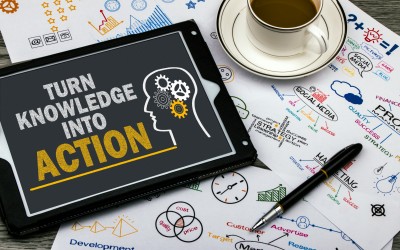 Join us in 2017 for industry training opportunities to help you and your organization create efficient and effective working environments. Start off the year with Six Sigma training in January:

Nominations Now Being Accepted For:
Manufacturer of the Year (MOTY) Award
Alabama Technology Network (ATN) and the Business Council of Alabama (BCA) are looking for champions for manufacturing. Nominate a manufacturer (yes, self-nominations are accepted) for this prestigious award and be recognized at the annual celebration! read more…
3 Things To Consider This Friday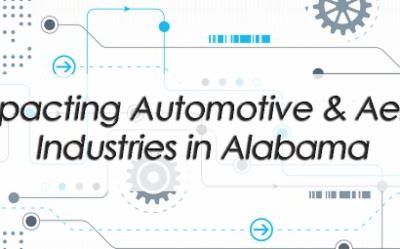 3 Things To Consider This Friday
Aerojet Rocketdyne to build AR1 rocket engine, add 800 Alabama jobs in expansion
Words By Jerry Underwood
April 10, 2017
Altogether, Aerojet Rocketdyne's overall growth plans for Huntsville calls for the California-based company to add 800 jobs to support the U.S. space and defense programs for the next quarter century and beyond.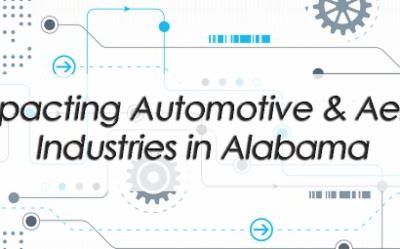 3 Things To Consider This Friday
Continental Motors to build new Alabama manufacturing center
Words By Jerry Underwood
March 27, 2017
Continental Motors officials announced the plans for the new 225,000-square-foot facility, which will centralize the company's operations scattered between 11 buildings in the Aeroplex, at a press conference today.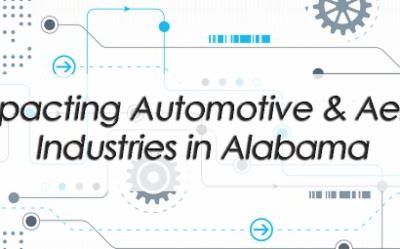 3 Things To Consider This Friday
Alabama Small Business Development Center has big impact
Words By Jerry Underwood
March 20, 2017
The Alabama program is an accredited member of America's SBDC, the largest and most comprehensive business assistance network in the U.S. Nationally, SBDC Day is set for Wednesday.