CMER Research Office: Alabama Technology Network (ATN)
Dr. Sampson Gholston is an Associate Professor in the Industrial and Systems Engineering and Engineering Management (ISEEM) department at UAH. He received his B.S. in Engineering Technology from Austin Peay State University in 1991. Dr. Gholston earned his M.S. in Industrial Engineering from the University of Alabama in 1993. He received his Ph.D. in Quality Engineering from the UAH in 1999.
Gholston, a Master Black Belt, is the instructor for the UAH-ATN Six Sigma Green Belt and Black Belt courses which are provided and coordinated through the UAH CMER Research Center. He has been involved in research in the areas of Quality Engineering, Quality Systems Design and Assessment, Lean Six Sigma, and Applied Statistics.
Gholston has been Lead Supplier Quality Engineering with GM Saturn Corporation and also as a consultant to Delphi Automotive, International Paper, government contractors, and Dakin America. He has served as an examiner with Baldrige Performance Excellence Award and with the Florida Sterling Award (Quality). Currently, Dr. Gholston is working on projects within the government, health care facilities and financial institutions.
Dr. Gholston is an IASSC ACCREDITED TRAINING ASSOCIATETM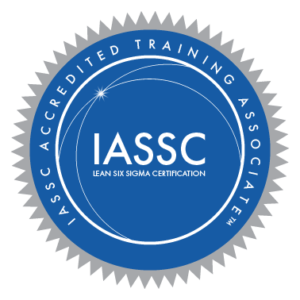 To view Dr. Gholston's academia page: Dr. Gholston- ISEEM