Master Black Belt Certification is offered in two formats:
Teaching/Instructor Option or Project Leader Option
Objectives/Topics:
Six Sigma Master Black Belt Certification
Who Should Attend:
Individuals seeking the ability to instruct or lead projects.
Prerequisites:
Six Sigma Black Belt Certification
Course Length:
Individual
Cost:
$10,499 per person + materials fee (tbd)
UAH CMER-ATN's Six Sigma Certification
The OSSS curriculum is Accredited by the International Association for Six Sigma Certification (IASSC) meaning the OSSS Belt courses are highly aligned to the IASSC Bodies of Knowledge. In addition, a study conducted in coordination with Bearing Point Consulting determined that the OSSS curriculum matched the DMAIC ASQ Body of Knowledge to a degree greater that 90%.
Dr. Sampson Gholston, course instructor, is an IASSC ACCREDITED TRAINING ASSOCIATETM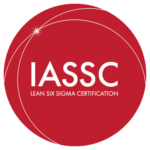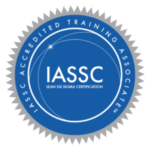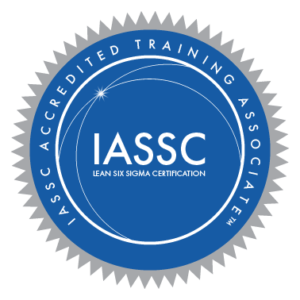 For more information please contact Dr. Sampson Gholston at 256.824.7310